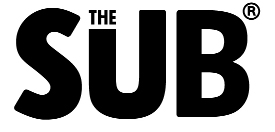 The SUB Heineken begins as a B2C/e-commerce project, dedicated to a specific target audience (extremely networked Consumer, usually buying online).
In this project, the Call Center acts as the only operating Touch Point listening directly to the Consumer, on which mainstreaming the critical issues between:
End-User and Brand (B2C);
Trade and Brand (B2B for logistics, service centres).
Remove third parties from the communication/relationship management flow, ensures dynamic response and finalisation of many procedures: purchase, order, delivery and receipt of goods, as well the handling of problematic issues (i.e. high request for promoted product), with major economic advantages for the Brand.
---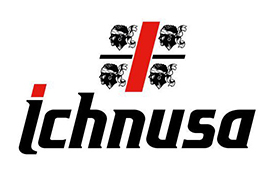 Voice&Web is partner of Ichnusa Brewer's in providing Advice/Support to B2B and B2C Customers, on their official 800 Number. The project is essentially structured as a backup:
B2C for pre-sales, after-sales, promotion management, advice on how to match the product with particular foodstuffs;
B2B to provide information for new affiliations such as re-sales and to handle deliveries/reordering.