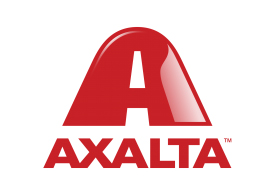 Axalta Coating Systems have the wider and most exhasutive choice of powdered paint in the sector. Powdered paint is a high-tech product requiring a direct comparison with the Manufacturer, in this case on the part of professional coach-builders.
Voice&Web takes part in this B2B communication project as Customer support, with a unique and innovative service, dealing with the specificity of proprietary software for the creation of special dyeing formulations. Another iper-customized service consists in answering to requests for FORD colour decoding, namely to convert a color code into a color formula to be used with the specific software.
Monthly reporting contains quantitative and qualitative data.
---

Establish a network of affiliated and certified Garages while providing support information to both B2B and B2C market, is part of a project of ideal partenership between Fine Garages by Rhiag and Voice&Web.
Acting as the unique Call Center in charge, it aims at answering questions by garages wishing to affiliate (i.e. access procedures to the Network) and to Consumer issues, having some interest -for instance- on promotion in progress or about the nearest Garage/Body Shop.